This is a double post from one I just put on a fig forum, so I apologize if you already read this,
-Extremely Dry April thru last week of July maybe total of 4 inches total very patchy rain locally and many trees suffered to point of yellowing and losing significant foliage and really limiting my spring growth flush. I was only able to water this years in ground planted. I think this dry pattern would be fine after a full season in ground to establish their roots but not really this year but it was a bridge I had to cross and with a mild 1st winter glad I did go inground waiting longer and with more pot-bound roots I think would have made establishment tougher in ground.
And right as my main crop starts to ripen my rain patterns changes and probably close to 5 inches in last week, so not ideal and really afraid the SWD will arrive soon. SWD LOVE RAIN conditions and can explode populations in MOIST conditions.
But enough of the verbage and on with the figs.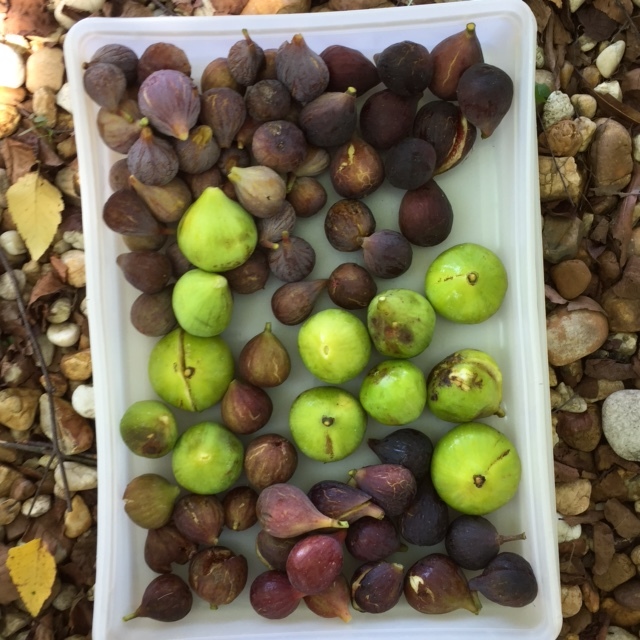 Good partner for homemade Goat cheese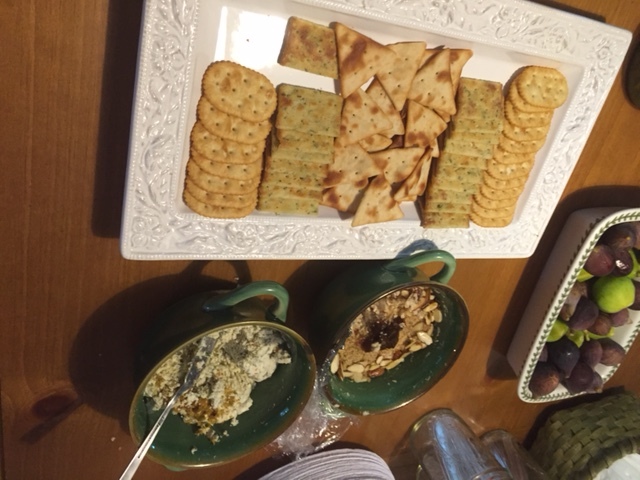 Takoma Violet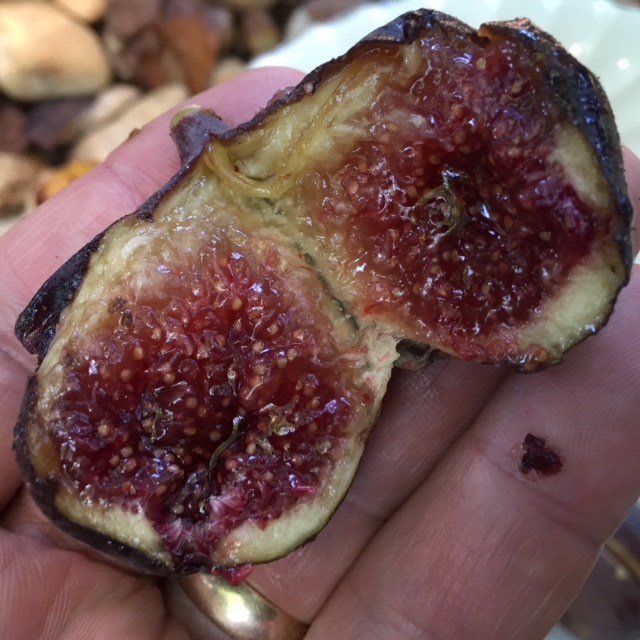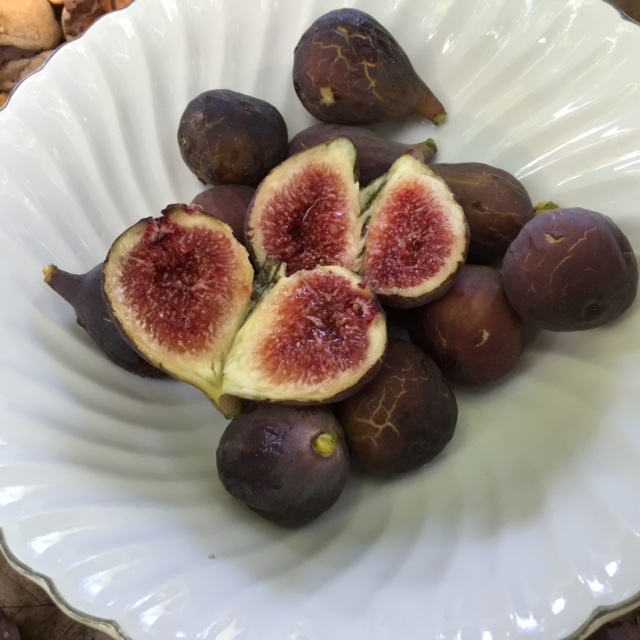 O'Rourke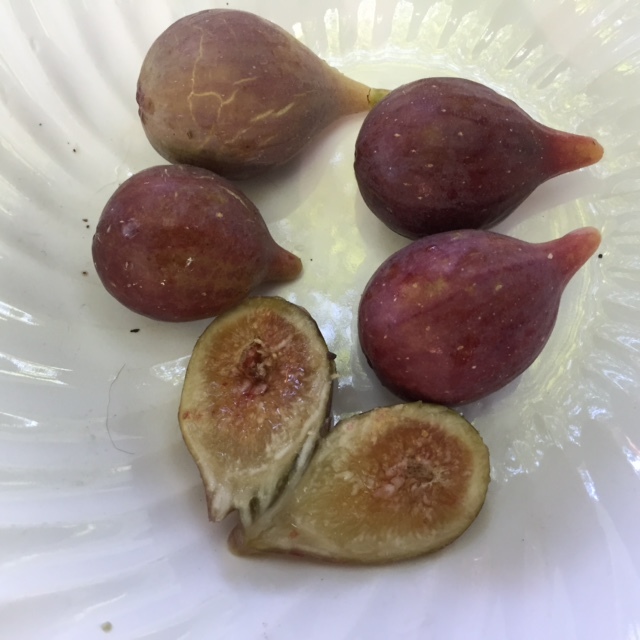 Florea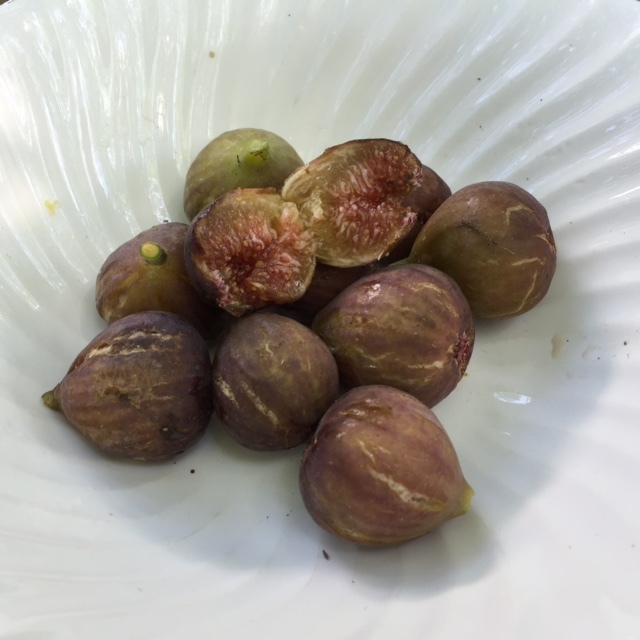 Troiano Calabrese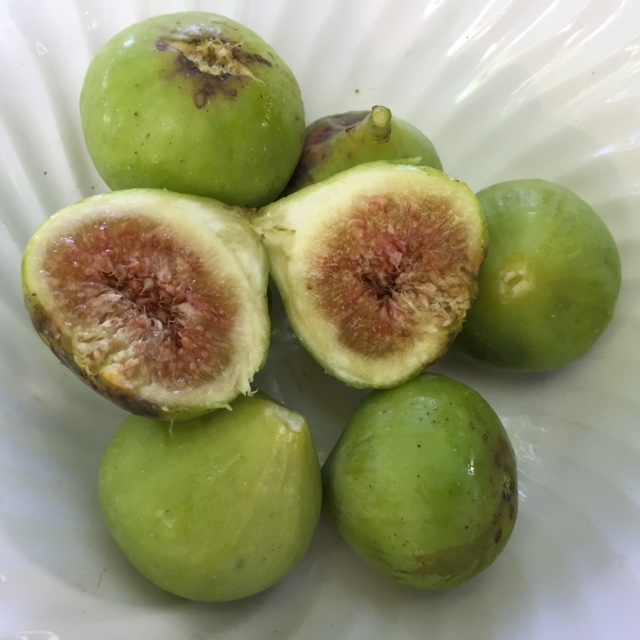 Smith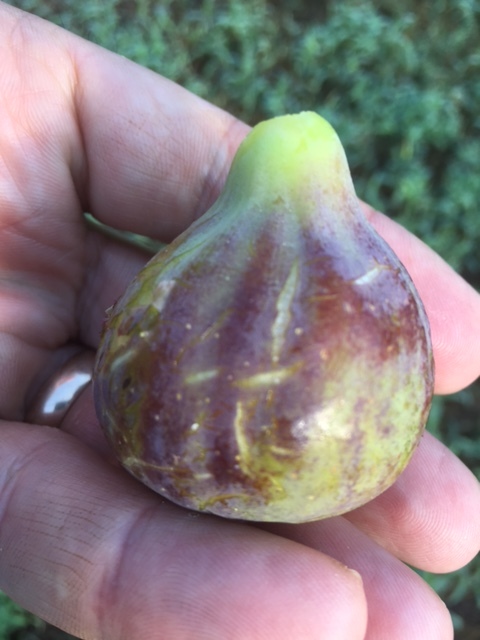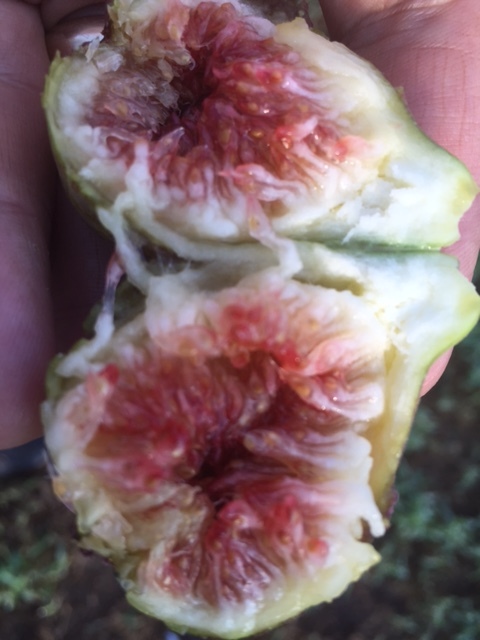 Hardy Hartford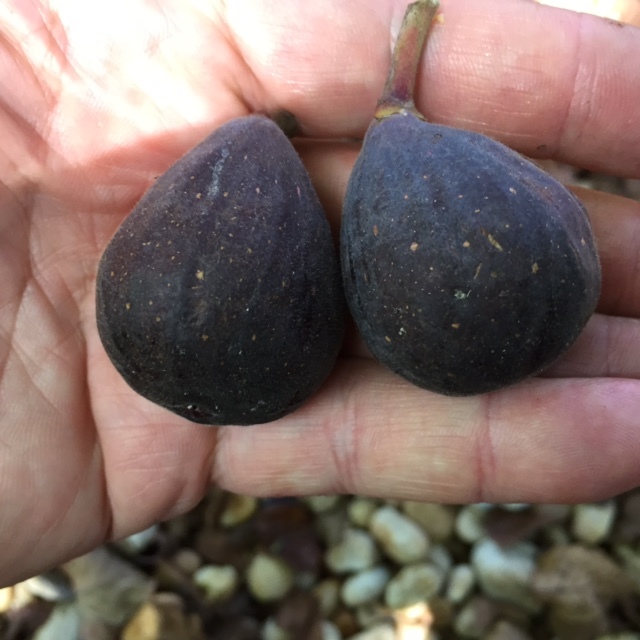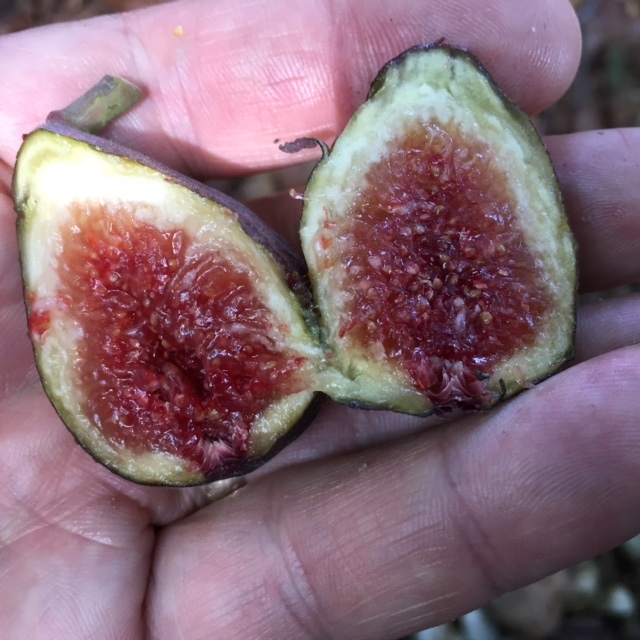 LSU Gold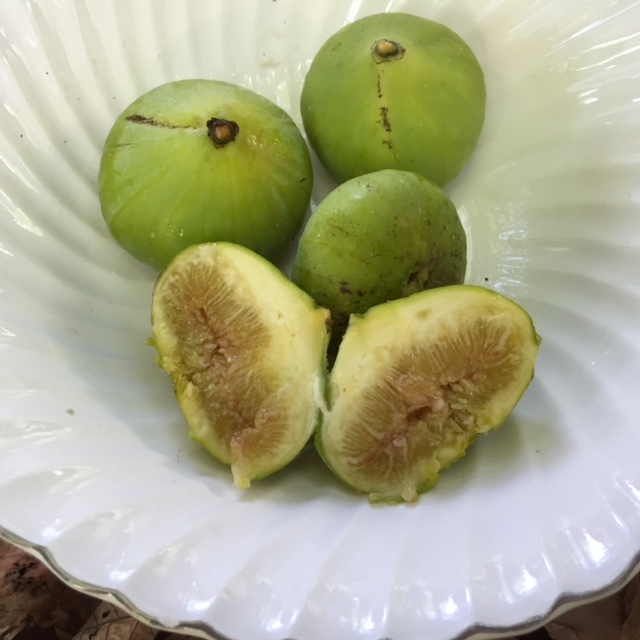 MBVS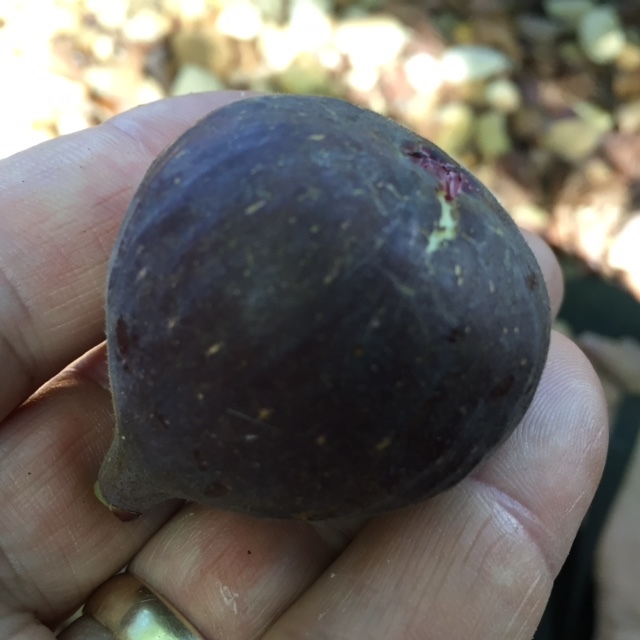 Owensboro UNK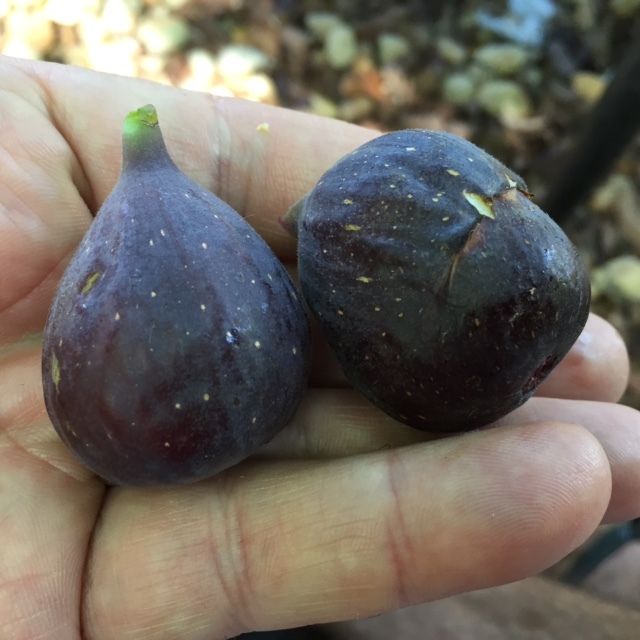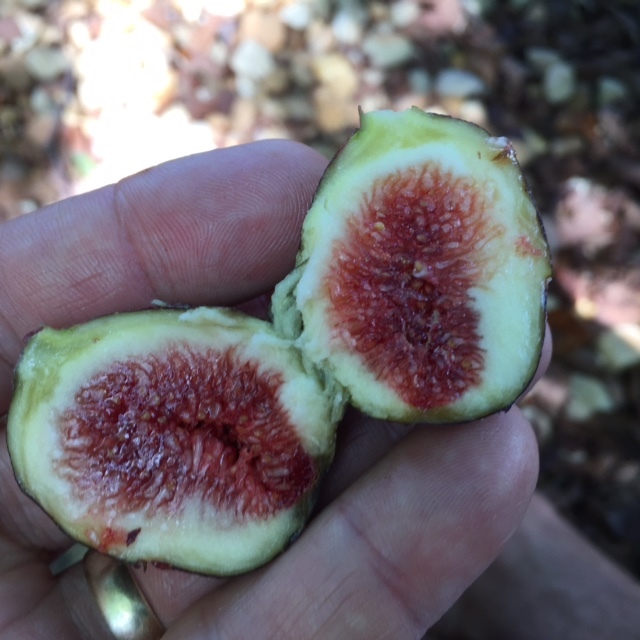 Celeste by a couple others names but pretty sure of id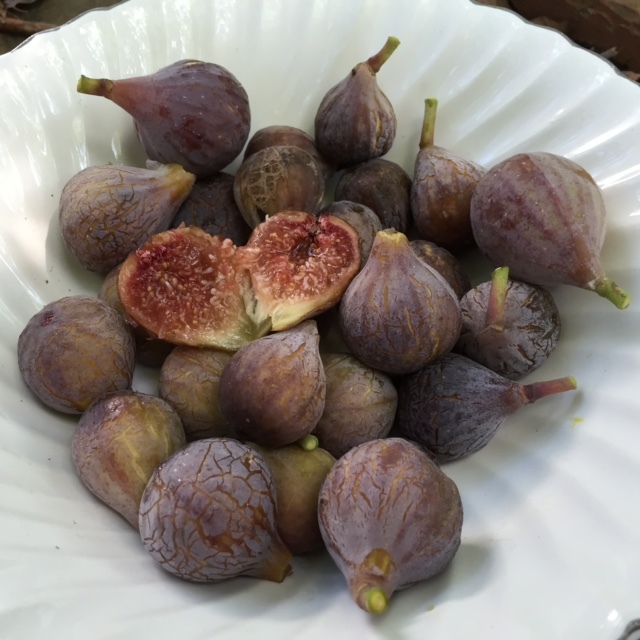 Natalina. I think there is a green fig that goes by this name as well