Anyone growing the Ulitchka Pear?
According to ARS grin " Pyrus communis ulitchka
Accession was developed. Former Serbia and Montenegro"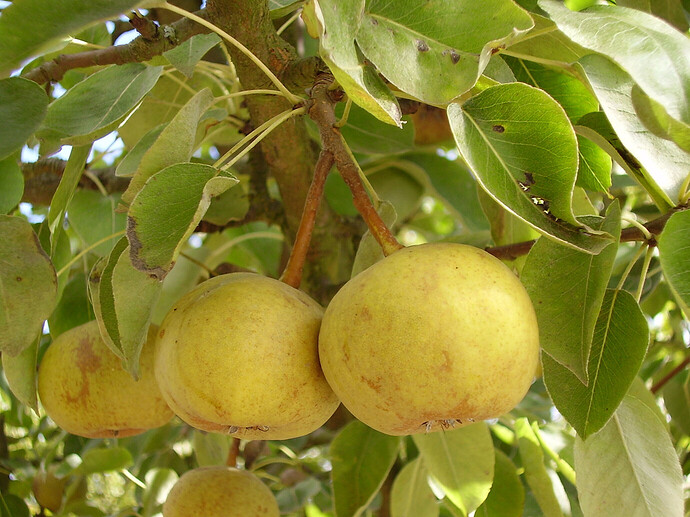 Very little is known about this pear. They are setting fruitlets this year so I may get a couple of fruits. https://npgsweb.ars-grin.gov/gringlobal/accessiondetail?id=1161724

The photos and information above are from the USDA Corvalis.