Would love to hear about or see pictures of the single BIGGEST project you are taking on this year in your garden, orchard, food forest.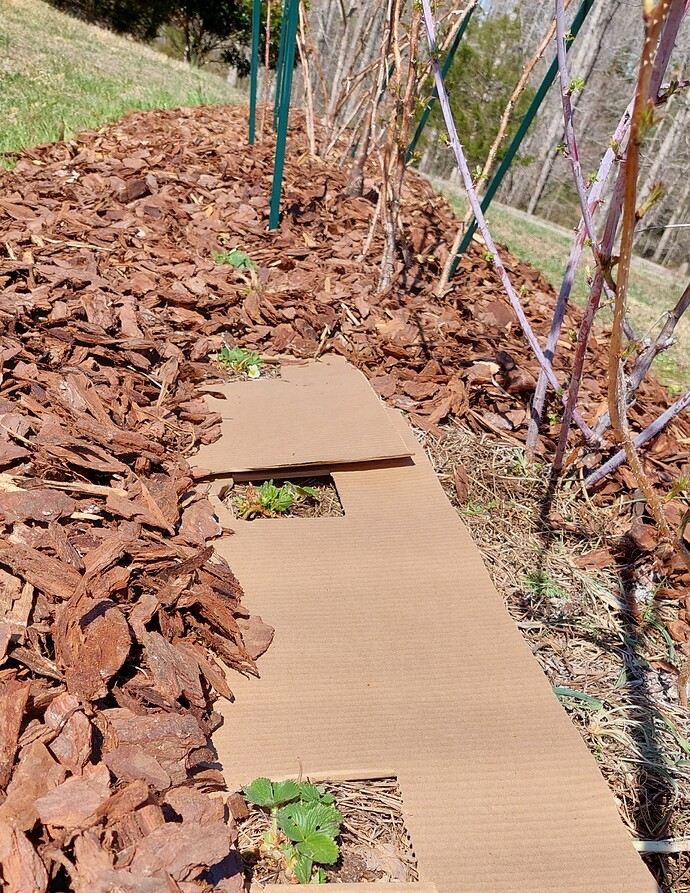 I am converting a 90 ft long by 4 ft wide food Forest bed full of fruit trees berry bushes cane berries strawberries… from deep hay mulch to pine bark mulch (initally)… and after that… I purchased a wood chipper shredder and plan to cover it with my own homemade mulch after that (as much as possible).
This will be my BIG project of the year.
TNHunter