Hey all,
I was thinking of making a Squirrel Baffle this year for a plum tree just so the squirrels/chipmunks dont knock off any fruit.
I saw some pics of Squirrel Baffle online, but they are all for small set sizes of poles that hold up bird feeders; and not made to wrap around a larger diameter tree. LIke these: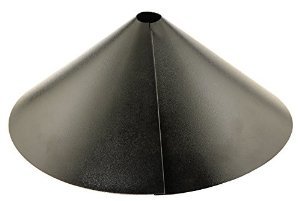 I saw one DIY one, but it didn't look pretty: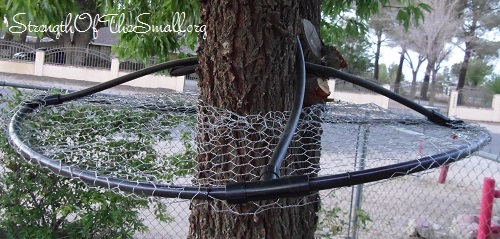 I can see a squirrel still climbing around that one.
Just curious if anyone has any ideas how to make a simple effective one.
I'll be netting around July too for the birds, but this early, I want to stop the squirrels too.
Thanks for any ideas!,
Ari