I'm probably gonna bore all ya'll to death …I was out in the yard this weekend taking pics…buahaha.
Short story on this tree…
My husband found a rare seed in his mothers Satsuma fruit and planted it in a pot to see what may…
It germinated and was ripped from pot to pot…whacked on…thrown away…dug back out…finally when we bought our house I had a place for it in the ground. Pictures are of when it was first planted and now! This is the oldest living tree in our yard (13 or 14 years old).
Doesn't that just make you all warm and fuzzy inside…hehe.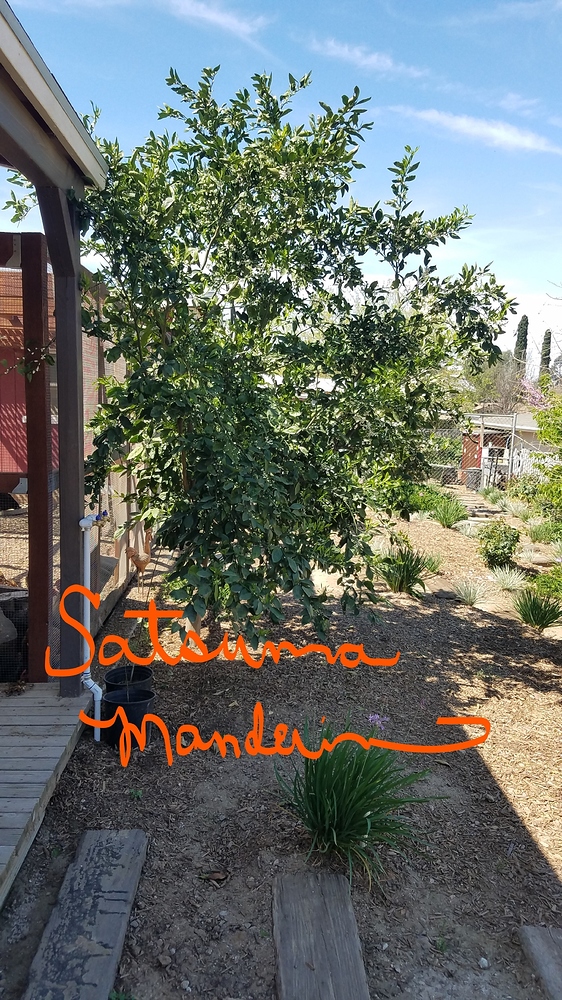 This year will be an amazing year for fruit…see all those blooms! I should be tent living in the back yard right now! Smells are wonderful.