Limbertwigs! There is a lot of interest in these southern heritage varieties.
Red Limbertwig is thought to be the oldest and is a delicious dessert variety.
Some sources say Limbertwigs are similar in having "limber" twigs but I found that is not always the case. Similar in taste? Yes.
The lamented late Rev Henry Morton is credited with saving Limbertwigs from within the boundaries of Great Smokey National Park.
I ordered 2 or 3 varieties from him per year in the 1980's and am now at 20 or so Limbertwigs.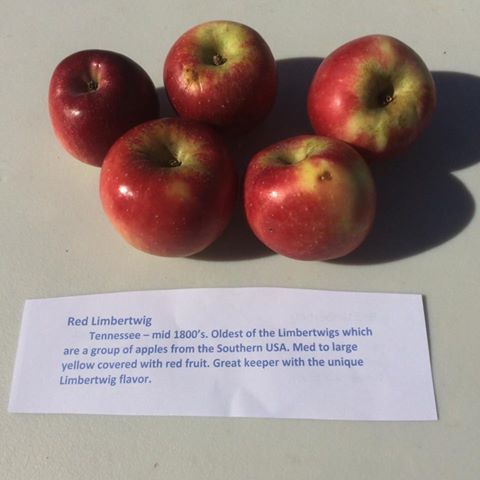 Unfortunately once he passed away his collection was lost.