Okay, this is slightly off topic, but it is fruit related.
I remember these candies from when I was a kid. We used to get them at a now long defunct health food store.
Apparently they are very popular in Australia, but I can't find them anywhere in the US.
They call them "Apricot Delight":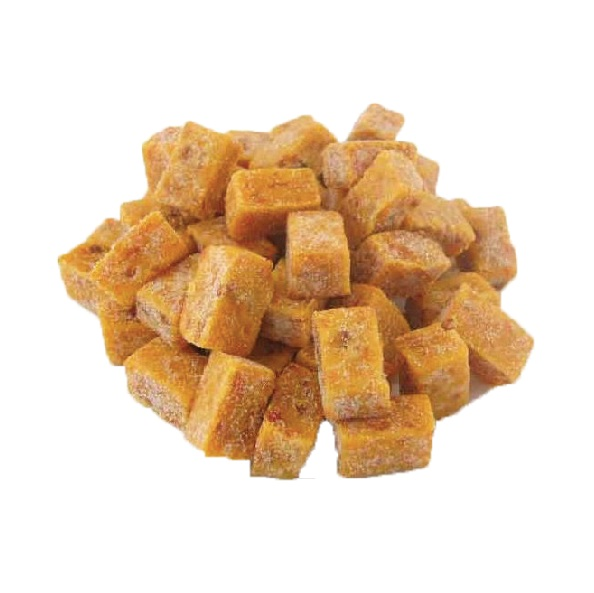 And I think they are made of chopped, sulfured apricots, sugar, gelatin.
Does anybody know where I can get these for under $20 or so?