Spring 2020 update!
Well, my figs I rooted early 2019 and planted may 2019 are coming up from the ground. I assumed their young growth would have died back, so I cut them back late last fall…
So far, of the 4 I put inground may 2019, here is the order of vigor:
Sunfire,
Ronde de Bordeaux,
Hardy Chicago.
…
Sunfire was the only one to try to set fruit last year. And it is coming back the fastest (by a slim margin) this spring. And my potted copy was the only one to set fruit indoors over late winter so I may get to try one soon!! So I have high hopes for it!!! As well as the others look great too!!
Sunfire tonight inground: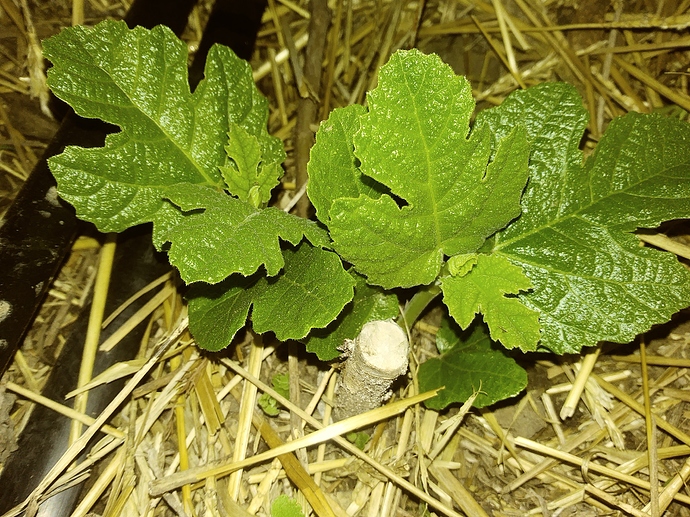 Any early news on your inground figs zone 5-7? Which ones seem the most promising?