Ref: Eugenia involucrata
Here comes the spring crop!
Looking forward to updates on this fruit
Can you tell me how old your tree was before it flowered?
I bought this plant as a seedling in a 4x4x10" starter pot in about 2010. I transplanted it to a 5 gallon pot in 2011 and then planted it in 2014. It bloomed a few months later. I don't recommend this course of action to others - it is simply what happened due other life events.
This plant is actually a shrub, and I don't recommend trying to train them as trees.
They sound very interesting.I read the fruit is suppose to taste like Bing Cherries.Too bad the plant is a little out of my zone. Brady
Mine is just a baby. I read on a CRFG guide that they could be espaliered. Fingers crossed because there's not a lot of space there!
The plant has an upright growth habit and capriciously starts new branches at almost any node. I think it would be a lifetime of maintenance to try and grow it as an espalier.
CRFG and Grumichama are two plants that I am wanting to try. They appear to be the closest thing I can get to a cherry to grow in my hot and humid climate. I have gotten a barbados cherry and surinam cherry this winter None are actual cherries. I just hate spending 2 or 3 years growing something without knowing whether I will like the taste.
I think you meant COTRG (Cherry of the Rio Grande). It survives in zone 9a areas with mild winters and of course flourishes in your humid summer. You might find true Grumichama too cold sensitive. I recommend you buy plants instead of seeds – there are quite a few sources out there selling ornamental Eugenia uniflora seed (a common hedge plant in California) as many other Myrteae.
BTW - for those unaware - Rio Grande here refers to a river in southern Brazil.
Sorry, I set you up :). I was talking about a guide published by the California Rare Fruit Growers (CRFG) to manage Cherry of the Rio Grande (COTRG). Too similar!
Here's some photos showing the progression of growth of my bush. The window shown in the images faces south. The purpose of the cinder block enclosure is to direct irrigation water and roots downward.
June 2014: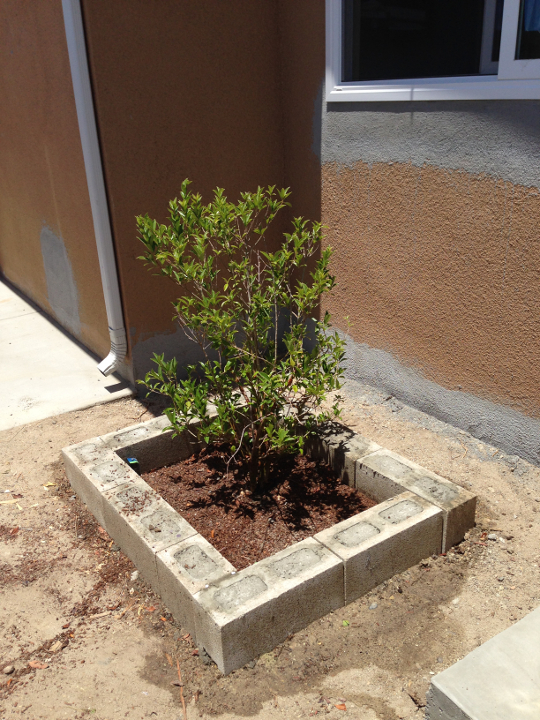 March 2015: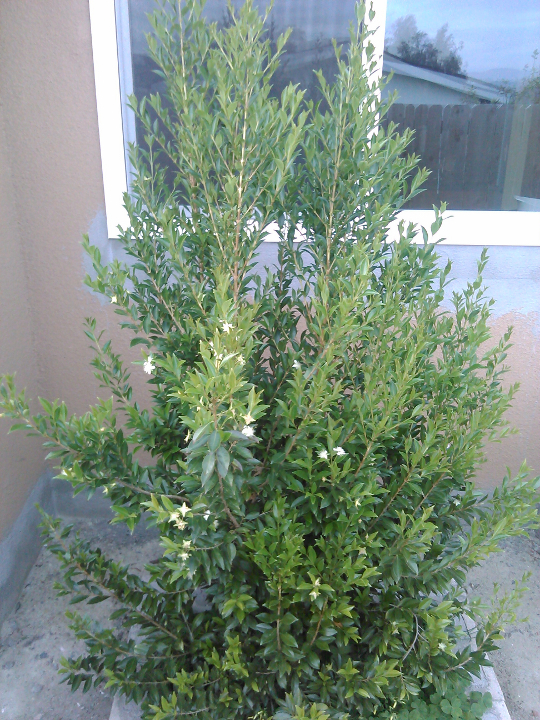 April 2015 Fruits: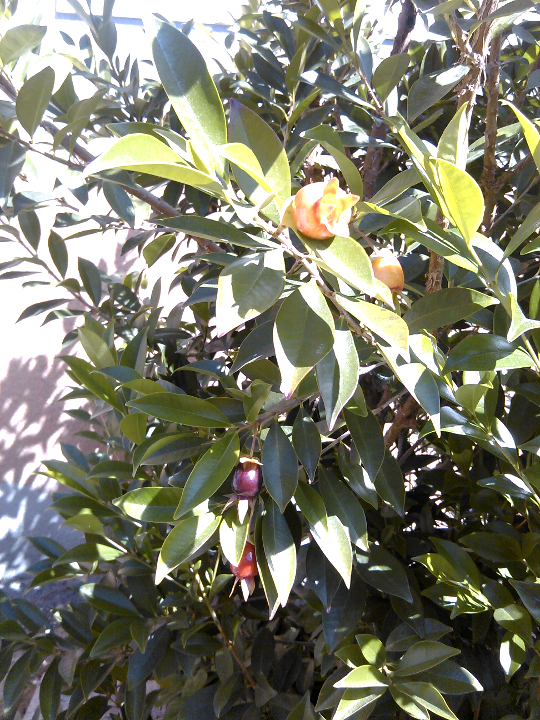 March 14, 2016: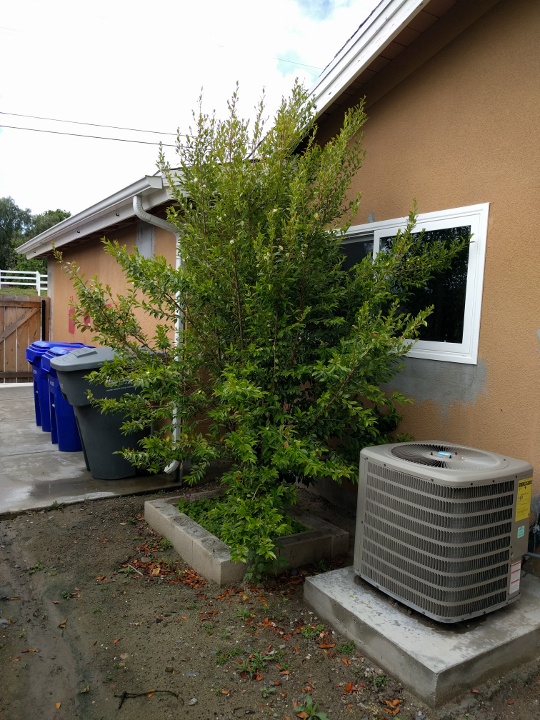 Cherry x plum, with a hint of banana.
This sounded like apricot:grinning:
This could be better than Nadia.I didn't think that was possible. Brady
No one I know who has tasted it ever thought it was reminiscent of apricot.