Scott do these look familiar? I believe you grow a few.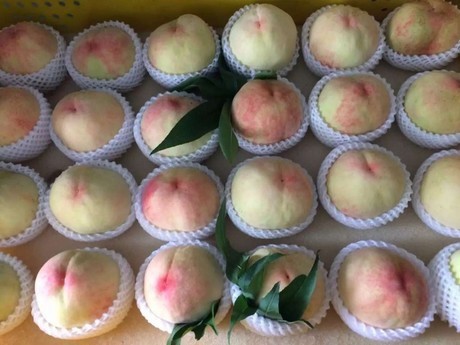 FN is not going to like those brix readings…
I have one variety (from Scott) that i grafted a few years ago and i've noticed that the leaves are much darker green then the nectarine it is grafted to… must just be a characteristic of them?