I planted an 'Arp' rosemary next to a generic seed grown rosemary this spring. 'Arp' As variously described as being hearty all the way to 75, the more conservative estimates say zone 6b. Species is generally said to be zone 8. Some say 7, but I don't really agree.
We hit -2°F a couple weeks ago. We had about a 2" snow cover, And I took a couple shovelfuls of snow to throw a little more insulation on both.
Seedling plant mostly dead, except for the part that was weighted down from the snow and covered, on the right side.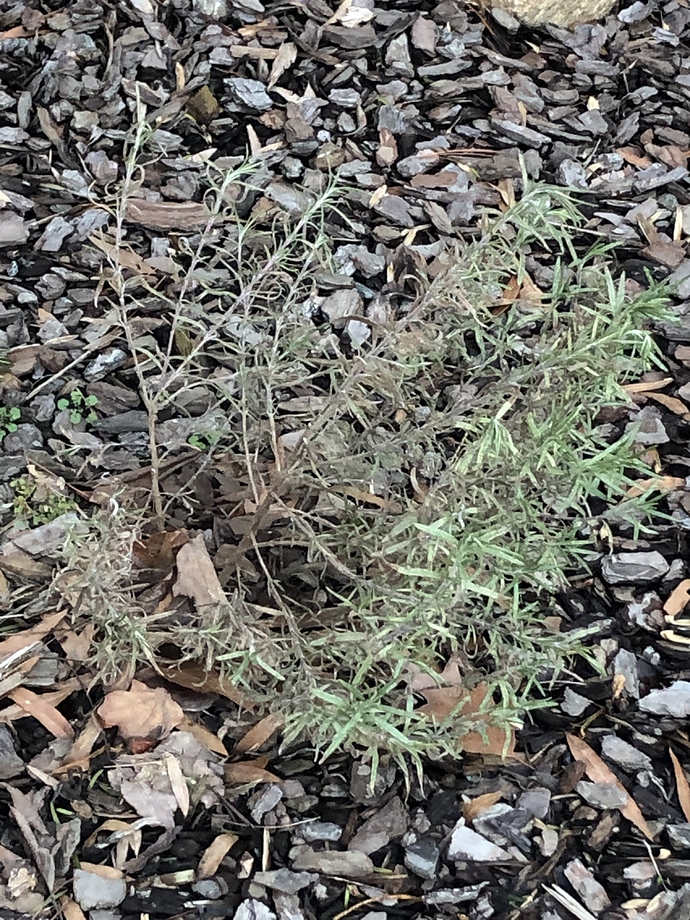 Arp. This did have some snow on it too, but large parts of the plant were still exposed. So it does, to me at least, appear to be noticeably hardier than the species.