After visiting my fruit trees tonight with a headlamp on, damage to my nectarine flowers stood out like a sore thumb! Has anyone seen or had this happen before? Thanks for the help.
First photo shows healthy flower, second two are the affected ones.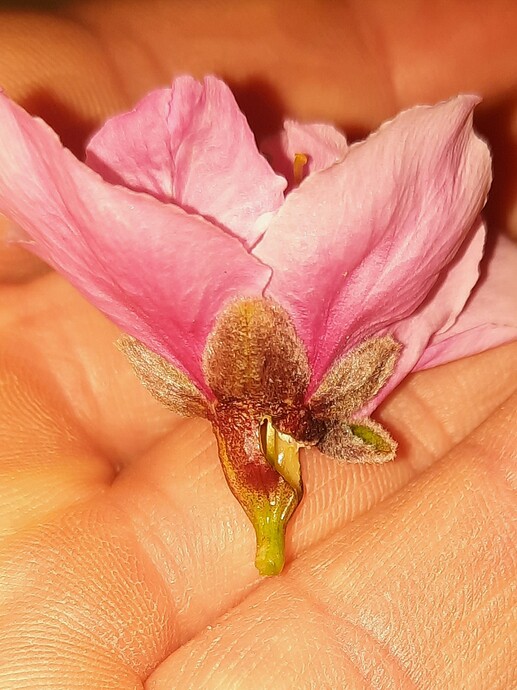 Let me know what you think!